How to open the function of upgrading via serial port for VM300
Date: 2015-5-26   Hits:
492
1.Firmware upgrade VM300. (First of all,I need your MAC address,for example
00:17:13:10:00:04)



2.PC open the TFTP service, choosing the right TFTP file path.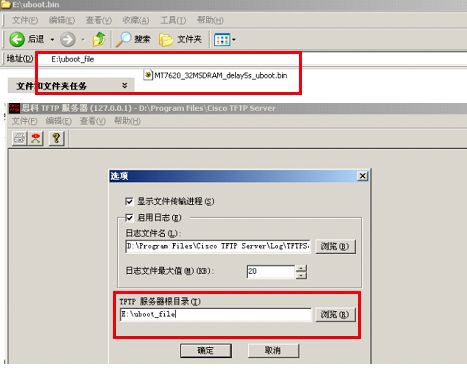 3.telnet VM300, user:admin, password:admin.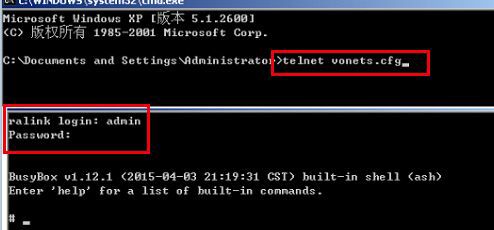 4.remote upgrade BootLoader.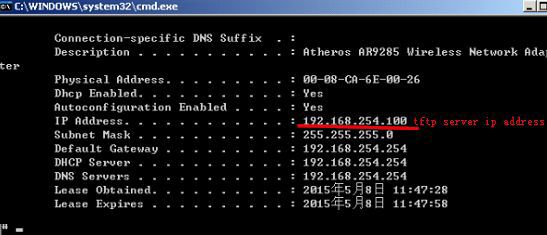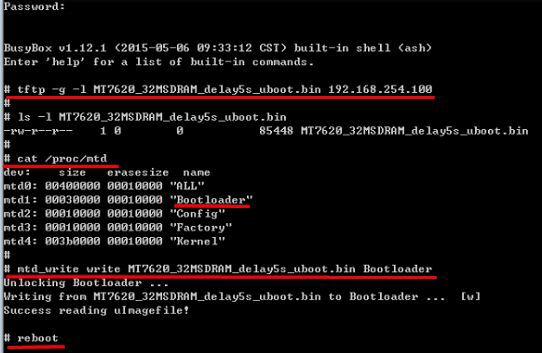 5.Bootloader upgrader success, restart began using a serial port upgrade
debugging.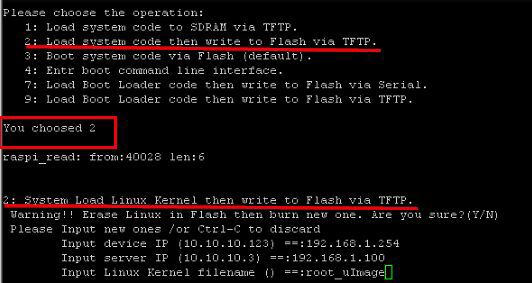 6.OK!
How to open the function of upgrading via serial port for VM300.pdf